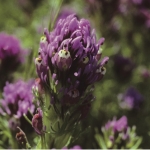 What are the top issues facing the Greenbelt?

The people of Laguna Beach have made tremendous efforts to preserve open space around our city in perpetuity, and Laguna Greenbelt, Inc. has played important roles in those battles. But our work is not done--in Laguna or elsewhere in Orange County!
Read on to learn about our major areas of work, as well as projects where we play a supporting role, and issues that we are monitoring.
Projects We're Engaged With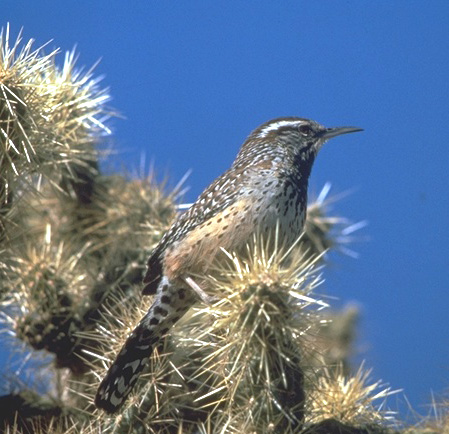 Coast to Cleveland Wildlife Corridor
The last viable open space linkage between our coastal wilderness area and Cleveland National Forest still has obstacles to overcome. The Greenbelt is leading a coalition to support this wildlife corridor. More >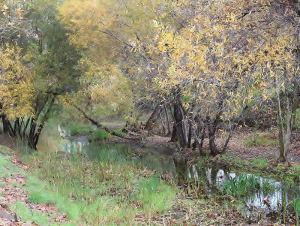 Laguna Canyon Creek Restoration Plan
Led by Greenbelt board members, this grassroots effort aims to restore "the spirit of the creek" through aesthetic improvements and trails. More >
Laguna Canyon Road Corridor Assessment
Laguna Beach is considering changes to Laguna Canyon Road, including potentially adding vehicle lanes and improving pathways for biking and walking. The Greenbelt is providing input into this process and advocating for a wildlife crossing. More.
Aliso Creek Canyons to Beach Trail
Greenbelt board members are participating in a process to plan the long-anticipated trail connection between Aliso and Wood Canyons Park and Aliso Beach in the vicinity of the golf course and resort.
Abatement of Invasive Plants
The Greenbelt seeks to educate community members about gardening with native plants and reducing the spread of invasive plants.
Education and Outreach
See our Programs & Outreach page to learn about our environmental education grants, scholarships, materials, and more.
Projects We Support
Historic American Landscapes Survey (HALS)
Green bridge for wildlife at Big Bend
Acquisition of important habitat areas and trail connections within Laguna Beach
Issues We're Watching
The future of Aliso Creek
Rezoning in Laguna Canyon
Outer Laguna Canyon development
Dirt piles in outer Laguna Canyon, including the James Dilley Preserve